CoinExpo San Jose
Fri, Feb 4, 10 am – 5 pm
Sat, Feb 5, 10 am – 4 pm
Double Tree Hotel
2050 Gateway Pl
San Jose, CA
Show Producer: Scott Griffin
Portsmouth Square Company
(415)601-8661
scott@griffincoin.com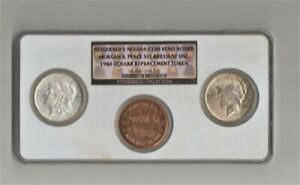 Cupertino Coin Club February General Meeting (In-Person/Zoom hybrid)
Fri, Feb 11, 7:30 pm – 9:00 pm
St Joseph of Cupertino Church
10110 N De Anza Blvd
Cupertino CA
Agenda:
– Auction
– Announcements
– Attendance drawing
– Birthday drawing (this month's birthdays)
– Show & Tell
– Program: *Guest Speaker: Mike W
Topic: The Fitzgerald Hoard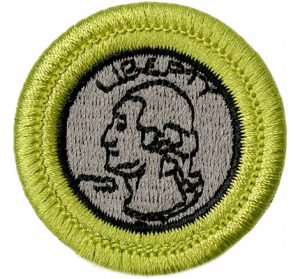 BSA Coin Collecting Merit Badge Workshop
Sun, Feb 13, 11:00 am – 5:00 pm
Elks Lodge
1680 Martin Ave
Santa Clara CA
Open to Scouts ages 11-17 registered to a Scouts BSA Troop.
Details: https://drive.google.com/file/d/1LZSmvxtNiMWq1vAIje1sweP1a6WJ7bZp/view?usp=sharing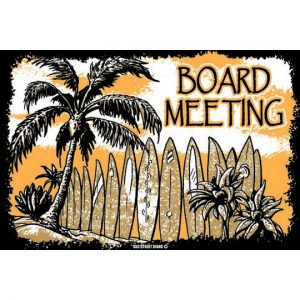 February Board Meeting
Wed, Feb 16, 7:30 pm – 9:00 pm
Via Zoom.
All members welcome.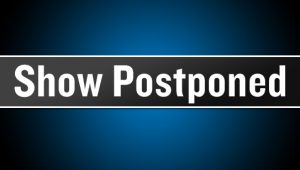 2022 Coin Show
Cupertino Coin Club's annual coin show will NOT be in February this year. We are working on the details for a show later this year and will keep you posted. Our aim is to keep the show at St Joseph of Cupertino Church. Please accept our apologies for the delay. You can also check back on our website under the Annual Show tab for the latest. Thank you!