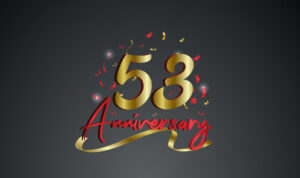 Members & guests are invited to attend our general meeting in person on Friday, April 14, 7:00 pm. Everyone needs to bring a dish to share for the potluck that would go with the hot dogs & Polish dogs. Categories of things to bring are drinks, salads, side dishes, main dishes, and desserts.
Agenda:
– Announcements
– Share a meal
– Auction
– Attendance drawing
– Birthday drawing (this month's birthdays)
– Show & Tell
– Youth raffle
– General drawing – if enough tickets are sold
– Program: 53rd Anniversary Celebration
– Board of Officers Installation
Thank you, in advance, for bringing something to the potluck to share.