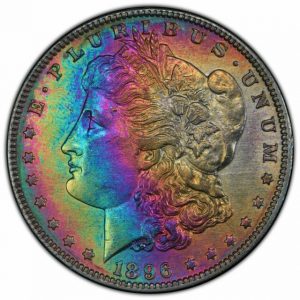 FEBRUARY ZOOM GENERAL MEETING
Members are invited to attend our online Zoom meeting Friday, February 12, 7:30 pm. The login information will be emailed to you with the February newsletter.
Agenda:
– Announcements
– Birthday drawing (February birthdays)
– Show & Tell
– Attendance drawing
– Program:
Guest Speaker: Scott Griffin
Topic: Toned Morgans
See you then!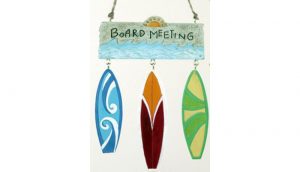 Monthly board meeting. All members welcome.
Online ZOOM meeting Wednesday, February 17, 7:30 – 9:00 pm