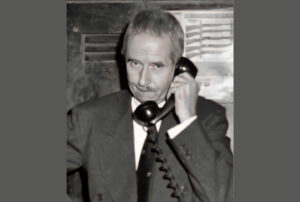 Members & guests are invited to attend our general meeting in person on Friday, Aug 11, 7:30 pm. Bring a friend for added fun! We especially want to see lots of youth at this meeting.
Agenda:
– Auction
– Announcements
– Attendance drawing
– Birthday drawing (this month's birthdays)
– Show & Tell
– Youth drawing
– General drawing – if enough tickets are sold
– Program:
1. Beauty & the Beast Contest – bring your most beautiful coin & your ugliest coin for a fun competition
2. Topic: The Redfield Hoard- find about LaVere Redfield's silver hoard
Guest Speaker: Don Pa.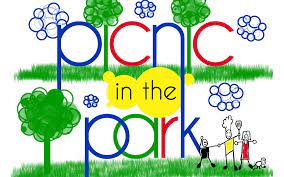 Sunday, August 12, 2023, 12:00 – 2:00 pm
We have reserved the large shady picnic spot at Las Palmas Park in Sunnyvale for our annual Joint Picnic with members of Cupertino and San Jose Coin Clubs. San Jose Coin Club is hosting this year. Check your July Cupertino Coin Press for the sign-up form. There is a $5 charge for most to attend plus the requirement to bring a potluck item. The clubs are providing hot dogs and hamburgers. Assistance is required for clean-up duty at the end. Arrive on time; cooking ends at 1:00 pm. See you at the park for a fun picnic!