Members & guests are invited to attend our general meeting in person on Friday, Jan 13, 7:30 pm. We really want to encourage you to join us in person to experience aspects of the program that are difficult to do virtually. Bring a friend for added fun! We especially want to see lots of youth at this meeting.
Agenda:
– Auction
– Announcements
– Attendance drawing
– Birthday drawing (this month's birthdays)
– Show & Tell
– Youth raffle
– General drawing
– Program: Coin Dealer: a Real Option for Today's Youth
Guest Speaker: Scott Griffin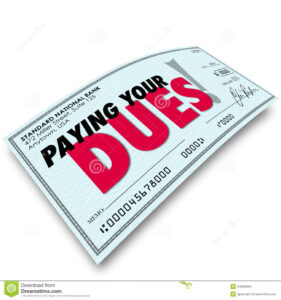 Please plan to pay your 2022-2023 dues. Adults are $12/year. Youth under age 18 are $6/year. Payments should go to our Treasurer, Emile. We take cash or check made out to Cupertino Coin Club. Thank you for being proactive!