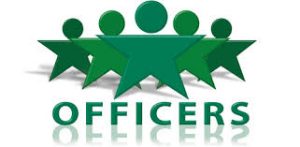 At our March meeting we had our annual elections for the Board of Directors for 2020-2021. The elected officers are:
President – Suzy T.
Junior President – Aidan L.
Vice President – Gran G. IV
Recording Secretary – Lyle O.
Corresponding Secretary – Al L.
Treasurer – Emile M.
Historian – Harold W.
Board Members: Brian D.
Martha D.
Matthew M.
Rita M.
Fred D.
Granville G. V
Our officer installation will be at the next meeting, hopefully, May, along with our medal design contest.