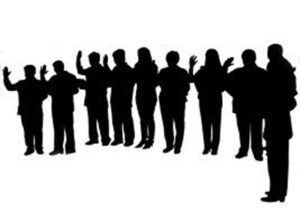 This is NO April Fool's joke. Key Club Officers needed to run the April General Meeting are not available April 8. The church was not available to us on Good Friday, April 15, so we have decided to move the April meeting up one week. We hope you will join us at 7:30 pm on the FIRST Friday of April, April 1 at St. Joseph of Cupertino Church.
We will have a hybrid meeting again, with in-person and Zoom available. The meeting will feature an auction, show & tell, attendance & birthday drawings, plus the induction of Club Officers & Board of Directors for the 2022-2023 term and Keith S's presentation on "Numismatic Thorns".
Dues are due, so please plan to make your $12 dues payment at the meeting to the Club Treasurer or mail your dues check to the club PO Box.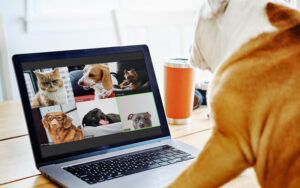 We will have a virtual board meeting Wed, April 20, 7:30 pm. All members are welcome to attend. Please contact the Club President, Gran at cupertinocoinclub@gmail.com for the Zoom link if you are interested.