TWO GENERAL MEETINGS THIS MONTH!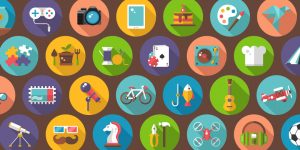 Members are invited to attend our online Zoom meeting Friday, June 11, 7:30 – 9:00 pm. The login information will be emailed to you with this month's newsletter.
Agenda:
– Announcements
– Birthday drawing (For members with birthdays this month)
– Show & Tell
– Attendance drawing
– Program: Other Hobbies Night
(Plan to share what other hobbies you have!)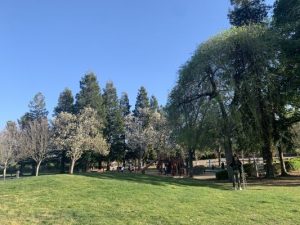 In-person general club meeting, Sunday, June 13, 1:00 pm at Jollyman Park, 1000 S Stelling Rd, Cupertino, CA 95014. This is in addition to our regular Zoom meeting. The agenda will be different from the Friday meeting. Bring your lunch, drink & a camp chair for the in-person meeting. We will socialize while eating our lunches starting at 1 pm.
Our program will begin at 2:00. We plan to hold a low-budget auction, so bring some items you would like to sell that you feel comfortable showing at an outdoor venue of a public park. We plan to hand out the 2020 President's thank you gifts for those who did not attend the annual banquet last Fall. We should be able to sign all those new membership cards to hand out. Those who have won prizes at our Zoom meetings will be able to pick up their prizes. The new club medals of the De Anza Flint Center will be available for purchase. The pricing is being calculated currently by our Medals Chair, Emile.
It will be great to see everyone in person! We are looking forward to seeing you there mid-June!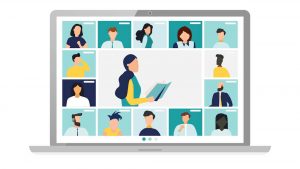 Monthly board meeting, Wed, June 16, 7:30 pm via Zoom.
All members welcome.