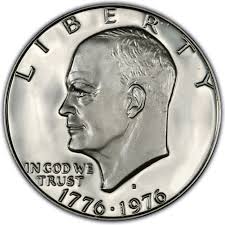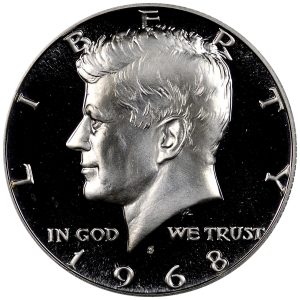 Attention youth! At Cupertino Coin Club's February 17 Coin Show, students in primary grades through high school will be eligible to participate in a numismatic reward program for good grades. They can receive an Ike dollar for each A grade and a JFK half dollar for each B grade. Below is the criteria:
1. The student needs to be accompanied by an adult, preferably a parent or legal guardian.
2. The student must present an original report card from the most recent semester in the current academic/school year, issued by an accredited public or private educational institution.
3. The original report card shown must be in the generally recognized standard grading system of letter grades, A to F.
This generous program is a joint effort by the Fairfield Coin Club, Northern California Numismatic Association (NCNA), and Vallejo Numismatic Society.
For questions, please email dlhcoins@gmail.com or EMPERORI@juno.com. Thank you.