Our club is really busy this month!


Event #1: BSA Coin Collecting Merit Badge Workshop – Sun, Oct 8, 11 am – 5 pm – open to all Scouts registered with a Scouts BSA Troop. Presented by Club Treasurer Emile M and President Suzy T with the assistance of other club members and board who are registered Merit Badge Counselors with Silicon Valley Monterey Bay Council, BSA.
Scouts, have fun earning the Coin Collecting Merit Badge! Begin a life-long hobby.
Flyer with details and instructions on how to register:
https://drive.google.com/file/d/1tP2UGqn9TwvwQPAvENl2KjfLfX0XEr53/view?usp=sharing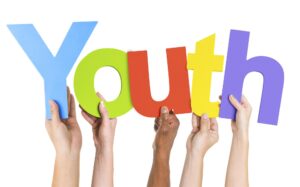 Event #2: General Meeting – Youth Night – Fri, Oct 13, 7:30 pm – 9 pm
Meeting Presided Over by Junior President, Matthew W
Program Topic: United States Mints
Presented by: Emile Mestressat
Auction – Show & Tell – Drawings: Youth, Birthday, Attendance, General
Socializing – Refreshments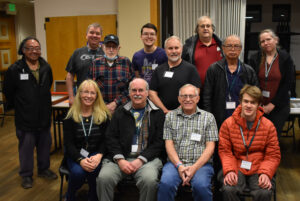 Event #3: Board Meeting – Thurs, Oct 19, 7:30 pm – 9:00 pm – online via Zoom
This is our board! Seated from left to right are:
President Suzy T, Board Director Don P, Treasurer Emile M, Historian Griffin G
Standing from left to right are:
Recording Secretary Lyle O, Director Mike W, Director Harold, Junior President Matthew W, Vice President Gran G, Director Joe M, Corresponding Secretary Al L, Coin Press Editor Allison P.
All members are welcome to attend. Please reach out to Club President at cupertinocoinclub@gmail.com to get the Zoom link to attend.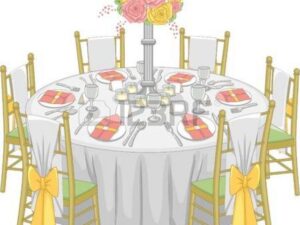 Event #4: 39th Annual Banquet – Sun, Oct 22, 5 pm – 9 pm – St Jude's Episcopal Church, 20920 McClellan Rd, Cupertino
Registration Form to join a fun evening with a delicious home-cooked meal by Club Treasurer Emile M, President Suzy T, and member Steve T:
https://drive.google.com/file/d/1MgOUX7Zdr9ty_LtM8BPwWERWgvbormsu/view?usp=sharing
The evening includes: socializing – enjoying dinner with friends – guessing games with prizes – Presidential recognitions – BINGO with numismatic prizes – cake & coffee. Please join us!