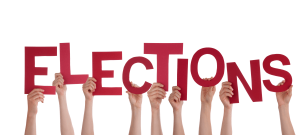 Mar 13, Fri – March General Meeting – St Joseph of Cupertino Church, 7:30 pm, Community Room. Program: 2020-2021 Board Elections AND Medal Design Contest. Auction, show & tell, youth raffle, and general drawing will be held. For medal design rules, see page 5 of February Cupertino Coin Press: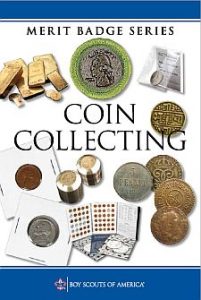 Mar 14, Sat, BSA Coin Collecting Merit Badge Workshop, 11:30 am – 5:00 pm, Troop 2/501 Hut, 2 New York Ave., Los Gatos. Run by Cupertino Coin Club officers and BSA Merit Badge Counselors. We could use more Merit Badge Counselors; please contact Suzy if interested. Open to all boys and girls registered to a Scouts BSA Troop. For details on how to registser and prerequisites, click link: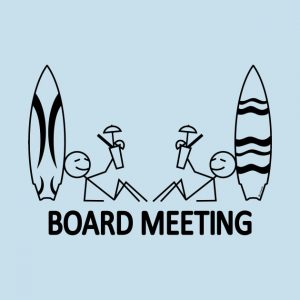 Mar 18, Wed, St. Joseph of Cupertino Church, 7:30 pm, room 7.