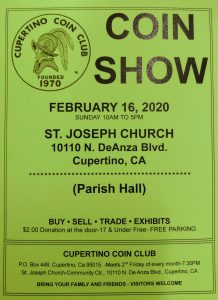 BUY, SELL, or TRADE your old or rare Gold, Silver and Platinum – Coins, Jewelry, Medals, Tokens and Money at the 2020 Cupertino Coin Club Coin Show on Sunday, February 16, 2020 in St Joseph of Cupertino Parish, 10110 N De Anza Blvd., Cupertino. Show hours are 10:00AM to 5:00PM. There will be over 40 sellers! Free Appraisals! Professional coin dealers from throughout California will be available to evaluate your coins, medals and jewelry. If interested, many dealers may offer to buy your collections on the spot. In addition, there will be many rare and valuable coins on display and for sale. Admission is $2 for adults with 17 and under Free. There is Plenty of Free Parking. You may buy, sell, trade coins, other numismatic items, jewelry, stamps, postcards and other collectibles.
GOLD & SILVER DRAWING PRIZES (17 prizes in total):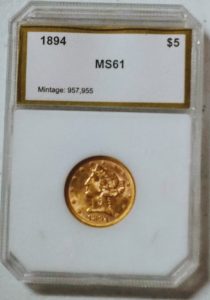 1st Place Prize – Half Eagle ($5) gold Liberty Head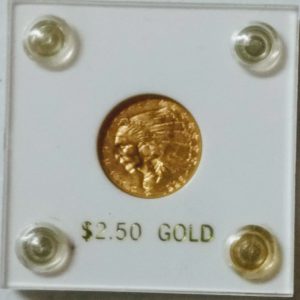 2nd Place Price – Quarter Eagle ($2.50) gold Indian Head
Fifteen (15) 2020 American Silver Eagles
Purchase your drawing tickets at the registration table. Need not be present to win.