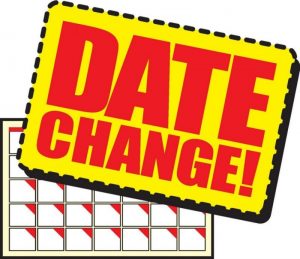 Due to the smoke, we are moving our banquet out one month to Sunday, October 18, 2020. All other details remain unchanged.
We look forward to seeing you next month at Palermo. Get your reservation in today.
Revised banquet reservation form for new orders:
If you have already turned yours in, you do not need to turn in another one.