October 8, Friday – GENERAL CLUB MEETING –
** First In-Person Meeting since March 2020 **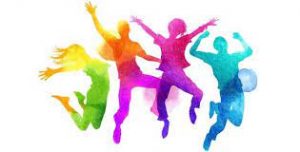 October is Youth Night! Our Junior President, Aiden L, will be presiding over the meeting. Emile M, will be our October Guest Speaker. His program will be Part II of Fascinating Facts About U.S. Coins. With in-person meetings, we will be able to resume the auction, youth drawing, and club drawing. Bring something for Show & Tell. All youth who participate in S&T receive a prize. In an effort to keep everyone safe, we are requesting that all eligible members and guests be COVID-19 vaccinated (ages 12 and up). Please have proof of vaccination to show at the entrance of your first in-person meeting. We will check off names so that you will not need to show proof at subsequent meetings or events. In order to continue to meet at St Joseph Church, our club must maintain 3-foot social distancing between families and wear face masks during the meeting. No food or drink will be served at the meeting but you may bring a personal water bottle. We will request and maintain contact tracing information so that should anyone who attends the meeting become ill afterward we will be able to notify the other attendees. Please join us Friday, Oct 8 at 7:30 pm.
October 14, Thursday – DEADLINE TO SIGN UP FOR BANQUET –
Don't miss attending this year's banquet at Three Flames Restaurant Sunday, October 24. You may participate in person or order your meal To-Go and participate remotely via Zoom. Remember to turn in your Banquet Reservation by Oct 14. Save yourself postage by turning it in to Suzy T at the Oct 8 meeting. Make your check out to Cupertino Coin Club. Reservation Form
October 20, Wednesday – BOARD MEETING –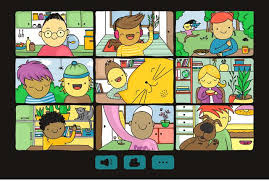 Monthly board meeting, Wed, Oct 20, 7:30 pm via Zoom. All members are welcome.
October 24, Sunday – ANNUAL BANQUET –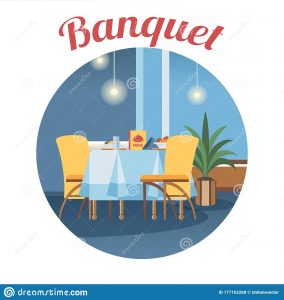 Enjoy an evening out with fellow club members and their guests, socializing, dining, playing games, and receiving awards and tokens of appreciation. Three Flames Restaurant, 1547 Meridian Ave., San Jose, CA 95125. Social hour starts at 5:00 pm. Dinner is served at 6:00 pm. Awards & President's Thank You gifts follow dinner. Games, including BINGO follow awards. We say goodnight to each other at 9:00 pm. Please join us for the fun!