Cupertino Coin Club has a busy September ahead of us!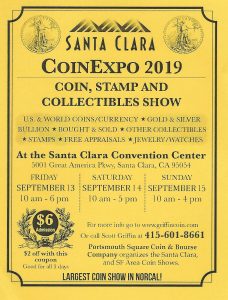 Sept. 13-15 – CoinExpo at the Santa Clara Convention Center – Our Club will help support Scott Griffin, the show producer, at the show with set-up, front desk registration, supplies table, and tear-down. We thank Scott for his club support offering us a table out in front of the ballroom for our drawing tickets and prizes. There will be 15 prizes up for grabs, three of which contain gold! The other 12 are silver American Eagles!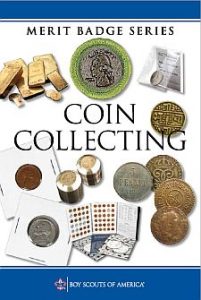 Sept. 14 – BSA Coin Collecting Merit Badge Workshop – CCC Officers, Emile Mestressat and Suzy Trigonis will again be running this fun elective merit badge workshop to all Scouts, boys and girls, registered to a Scouts BSA Troop. We will be assisted by several other CCC members who are Merit Badge Counselors. This will be held at CoinExpo at the Santa Clara Convention Center from 1:00-5:00 pm. We hope to have another great turn-out! We thank Scott Griffin for offering us the space on the floor to make this available to youth in Scouting.

Sept. 14 – CSNA/NCNA 6th Annual Northern California Numismatic Forum – CCC Young Adult Member, Matthew Malvini will be one of the four presenters speaking on San Francisco Transit Tokens in 1906. This will be held at the Vallejo Naval & Historical Museum in Vallejo, doors open at 8:30 am.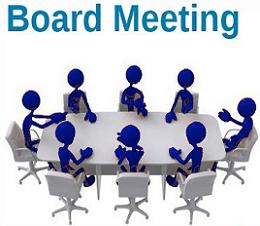 Sept. 18 – CCC Board Meeting – All members welcome! St. Joseph of Cupertino Church, 7:30 pm, room 7.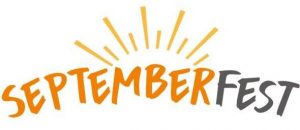 Sept. 20 – SeptemberFest General Meeting – St. Joseph of Cupertino Church, 7:00 pm, Parish Hall. Please bring a side dish (salad (green, pasta, fruit), fruit (grapes, Cuties, etc.), side dish, chips, or dessert) to share to complement the sandwiches. Doors open at 6:30 pm.